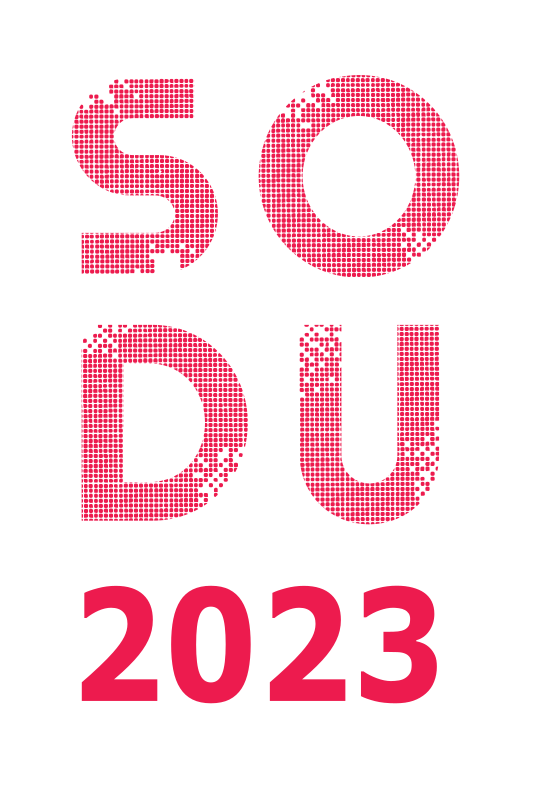 18 - 19 November 2023
The Scottish Open Data Unconference
An in person event brought to you by Code the City.
The Unconference
The unconference is the ONLY annual Open Data event in Scotland. It brings together data publishers, data users and infomediaries from a variety of backgrounds: academia, journalism, the public and third sectors, as well as citizens and activists.
It is the opportunity to highlight projects, engage with the community, seek feedback, form alliances, kick off new enterprises, seek data and start campaigns that can change policy.
The Format
This event will follow the open space format, where participants create the agenda each morning for the sessions that will happen that day. This is the time to pitch your questions to the many people who will be there, and to tell others about your project too.
Sessions in open space always work best when there is an interactive aspect so that the participants talk as much as the person chairing the session. This short video will tell you more about open space. The amazing thing is that it scales really well from 20 people to over 1000 people.
If you want to keep up to date with news as plans develop, why not join the Scottish Open Data Slack Group?